ROCK YOUR DAY MOTIVATIONAL SPEECH
ENERGY MOTIVATION SPEECH AT YOUR EVENT
Rock Your Day Motivational keynote speaker
Want energy and attitude for your event? Get ready to work with energetic and enthusiastic motivational speaker Mr. Rock Your Day Janne Immonen!
Hire keynote speaker with high energy and attitude for your workplace or event now.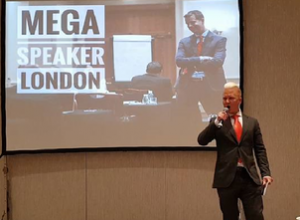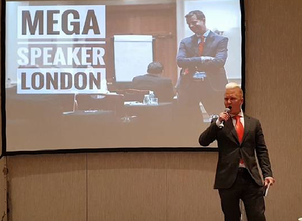 Motivation and Inspirational speaker
The speech is tailored to your needs and can be accompanied by lessons.  High powered energy speeches with sales training, marketing, customer service success or just simple high attitude and motivational speeches. 
Order keynote inspirational speaker for your event right now!!
Combinet with sales training course for your sales team
If you want more energy and sales knowledge for your sales team you are coming to the right place. Rock Your Day motivational speeches can combine with a sales training program that attitude and new sales skills will continue to grow after a long period of time. These are specially designed for  sales professionals and the sales process in mind.
Keynote speaker
Speeches are successful in Finnish and English
"Energy, Attitude and Wellbeing with Rock Your Day Attitude" 
Book your speaker right now!!