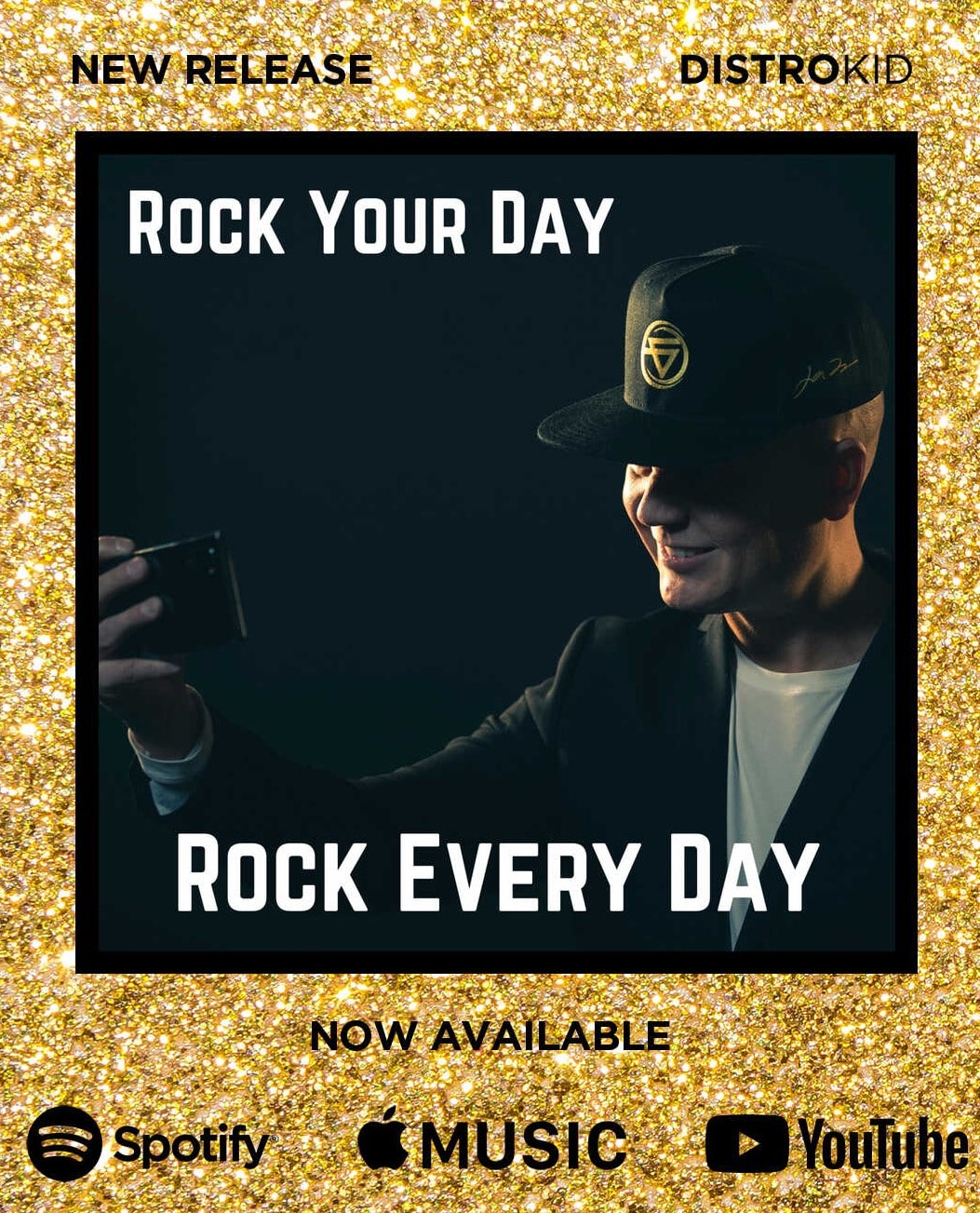 UPCOMING BOOK RELEASE
Later this spring a new book will be released; Rock Every Day by Janne Immonen.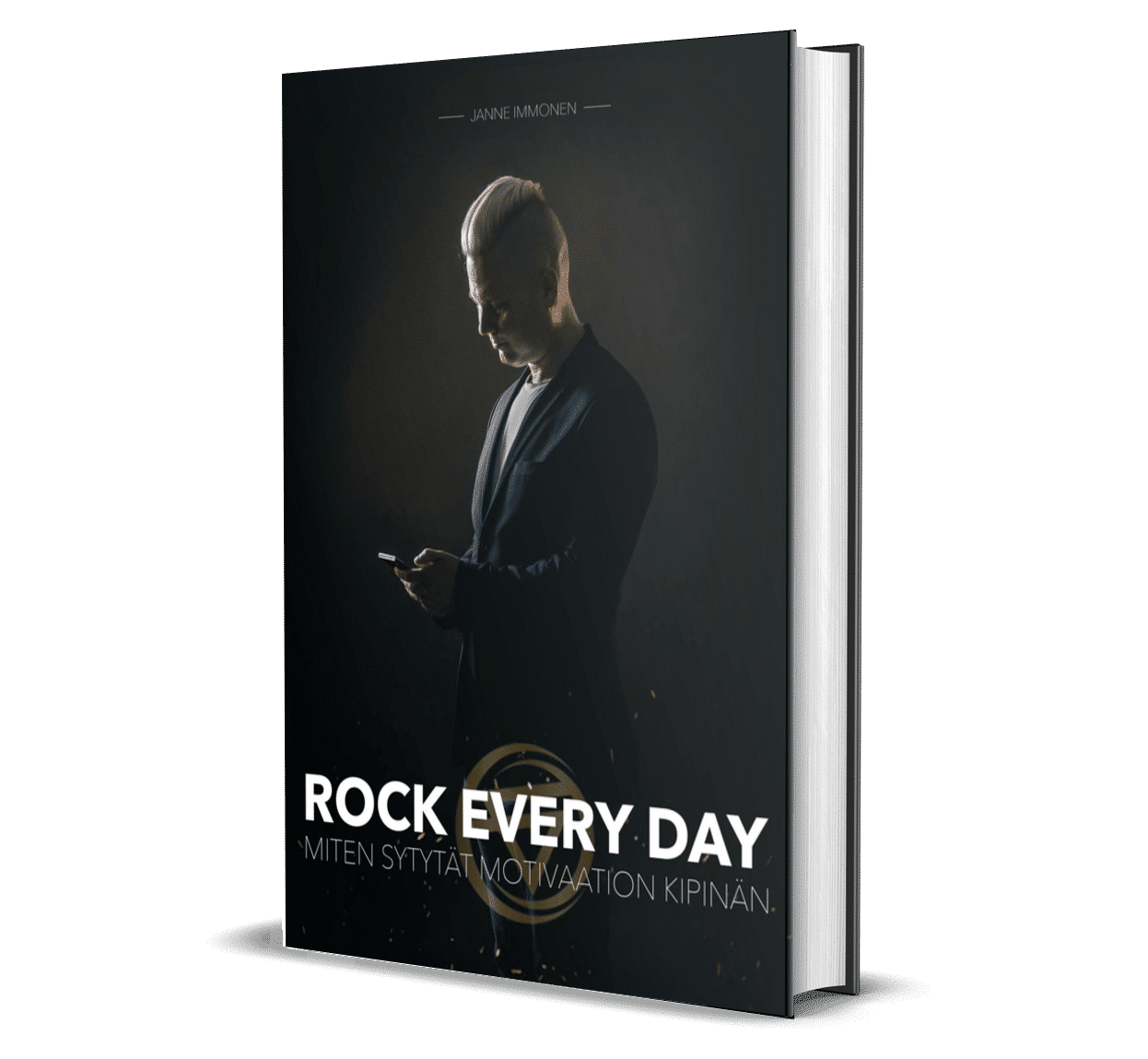 ENNAKKO TILAA : Rock Every Day – Näin Sytytät motivaation kipinän. Toimitukset alkaa 1.5.2021 ( + Bonuksesi )
I work as the CEO of the start-up company Condo Group Oy. We offer accommodation solutions to companies all over Finland. In addition, I consult with growing companies and also automate customer processes in hotels and furnished apartments. In addition, I help individuals and businesses succeed through my books and resources. I own and operate three different companies with a total turnover of between 1.5-2mil euros. In 2019, we accommodated more than 98,000 days. Rock Your Day books, speeches, videos and music inspire and motivate people to explore the world.
"ROCK EVERY DAY" Take charge of your life and hustle every day
– Janne Immonen
Rock Your Day was born when Janne had a dream to write a book. After a long meditation weekend, Rock Your Day came to mind at first as the title of the book, but very quickly I realized it was much bigger. Today, Rock Your Day is a country-wide phenomenon.