ROCK YOUR DAY - STOP LISTENING TO MOTIVATION & START LIVING IT - RIGHT NOW
Janne Immonen Is A Successful Sales & Real Estate Expert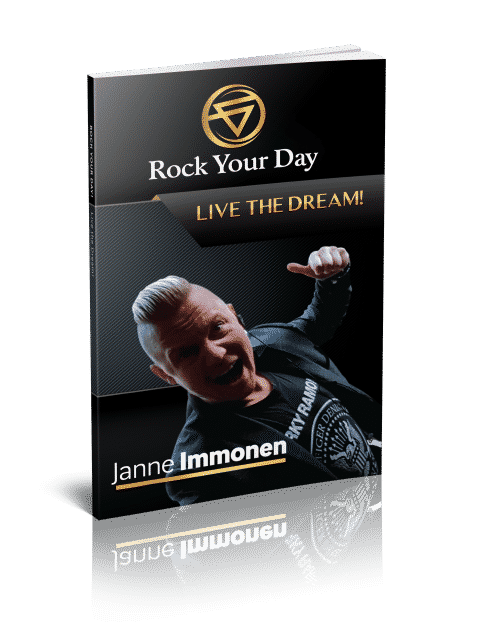 SUPER CRAZY OFFER!
Get your copy of 'Rock Your Day – Live the Dream' book now!
About Janne Immonen
MOTIVATIONAL AUTHOR, SPEAKER, ENTREPRENEUR AND REAL ESTATE INVESTOR
Janne Immonen is a Finland-based entrepreneur, business coach, and author. Dynamic and passionate, he is excited to share his story and his experiences with the world through his new book Rock Your Day!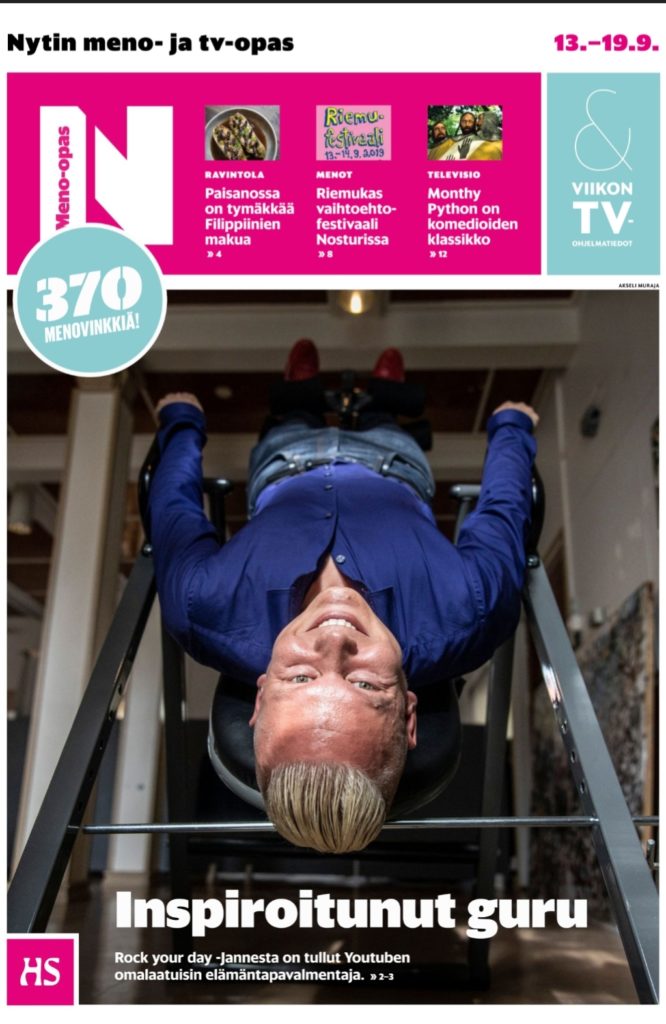 ROCK YOUR DAY THE MESSAGE ( NEW SONG 2021 ) – JANNE IMMONEN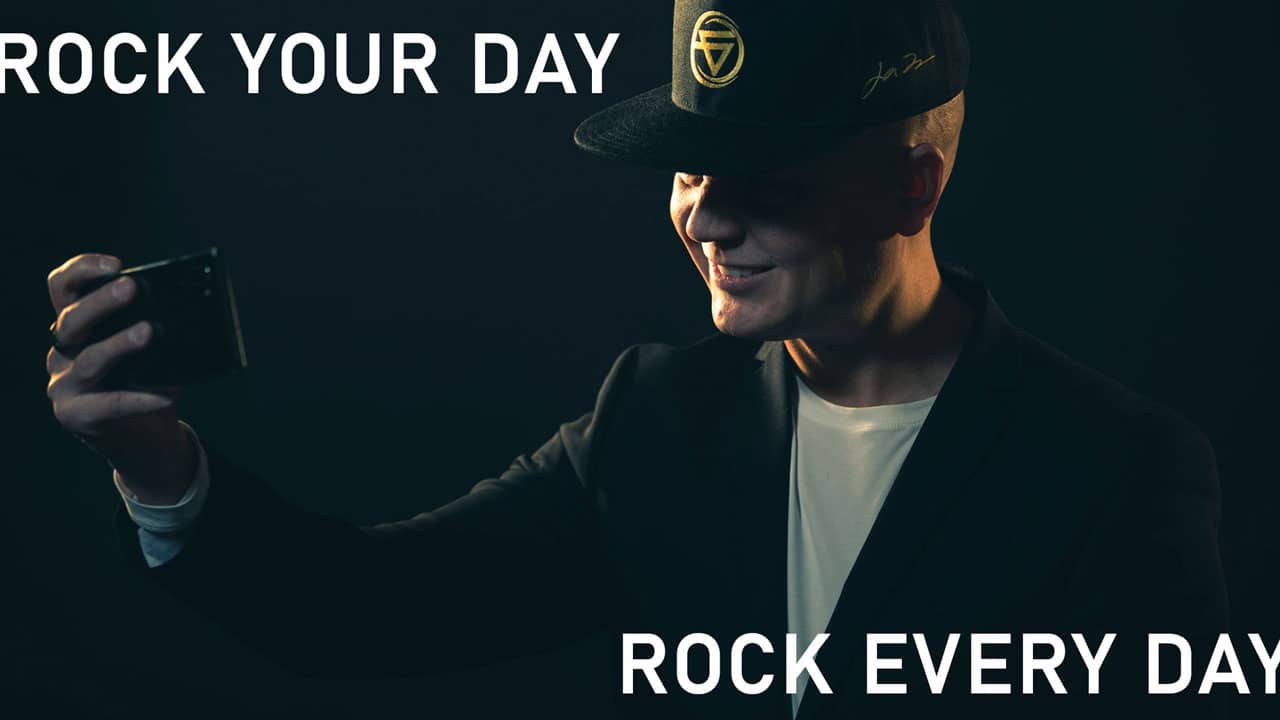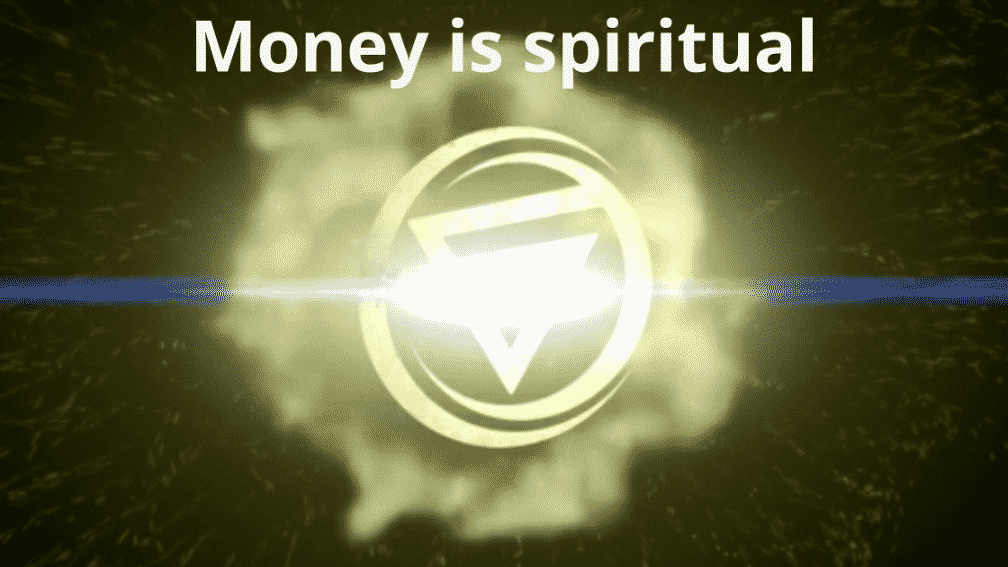 Money is spiritual – How to get rid of your money problems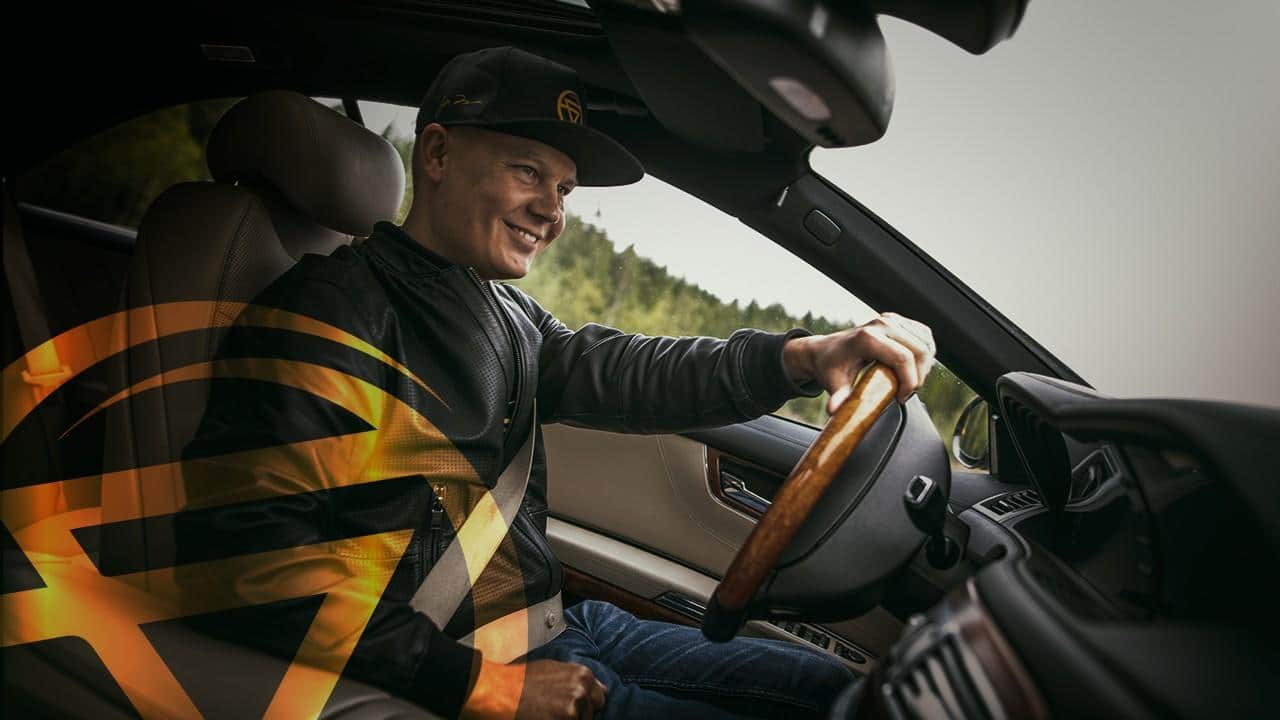 Janne Immonen Raps With Courage In Everyday Life
Most Related Rock Your Day Videos
Everyday you need to create your mindset, motivation and remember your goals and vision to get your focus right
Supercharge Your Sales & Business
 I have grow my company sales from 0 to almost 2 million euros just for couple years. Studying with the best like Mr. Grant Cardone and JT Foxx. I want to tech you eberything I know.  Get Your Sales team now next level!!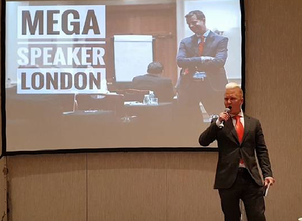 Motivational Keynote speech
Want energy and attitude for your event? Get ready to work with energetic and enthusiastic motivational speaker.
Hire keynote speaker with high energy and attitude for your workplace or event!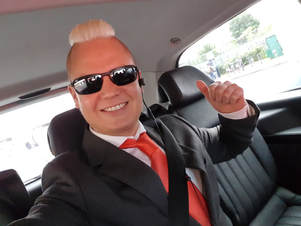 Real Estate
Real Estate business is the best way to Your Freedom.
These days you don´t need to necessary even own apartments that you can make real estates big! Read more Janne´s Furnished apartments business
"This is your day, This is your life, Now it is your time to Rock Your Day!" – Janne Immonen
Stay In Touch With Me Daily