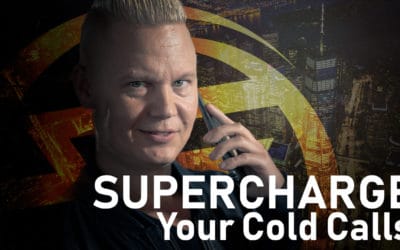 Here are Five Steps to Supercharge Your Cold Calls. What do people hadabout cold calls? Every so often, there are four reasons for that. Let's see what the reasons are.➢ WHY PEOPLE HATE COLD CALLS The first reason is you don't know what to say to your customers. When...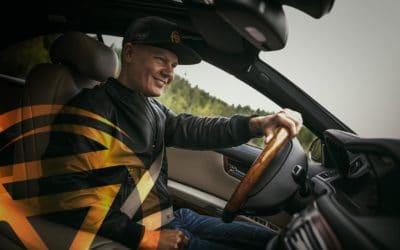 The music video Live The Dream - Rap Song encourages everyone to implement their ideas. Entrepreneur Janne Immonen raps people with courage in the middle of the corona crisis with the new Live The Dream - Rap Song music video. -If there are ideas, then they must also...
Check out my books, courses & offers
Get Started!
If you need more info. send me a message