The music video Live The Dream – Rap Song encourages everyone to implement their ideas.
Entrepreneur Janne Immonen raps people with courage in the middle of the corona crisis with the new Live The Dream – Rap Song music video.
-If there are ideas, then they must also be implemented. Hopefully, this will encourage people and give them the enthusiasm to do in these difficult times, "explains Immonen.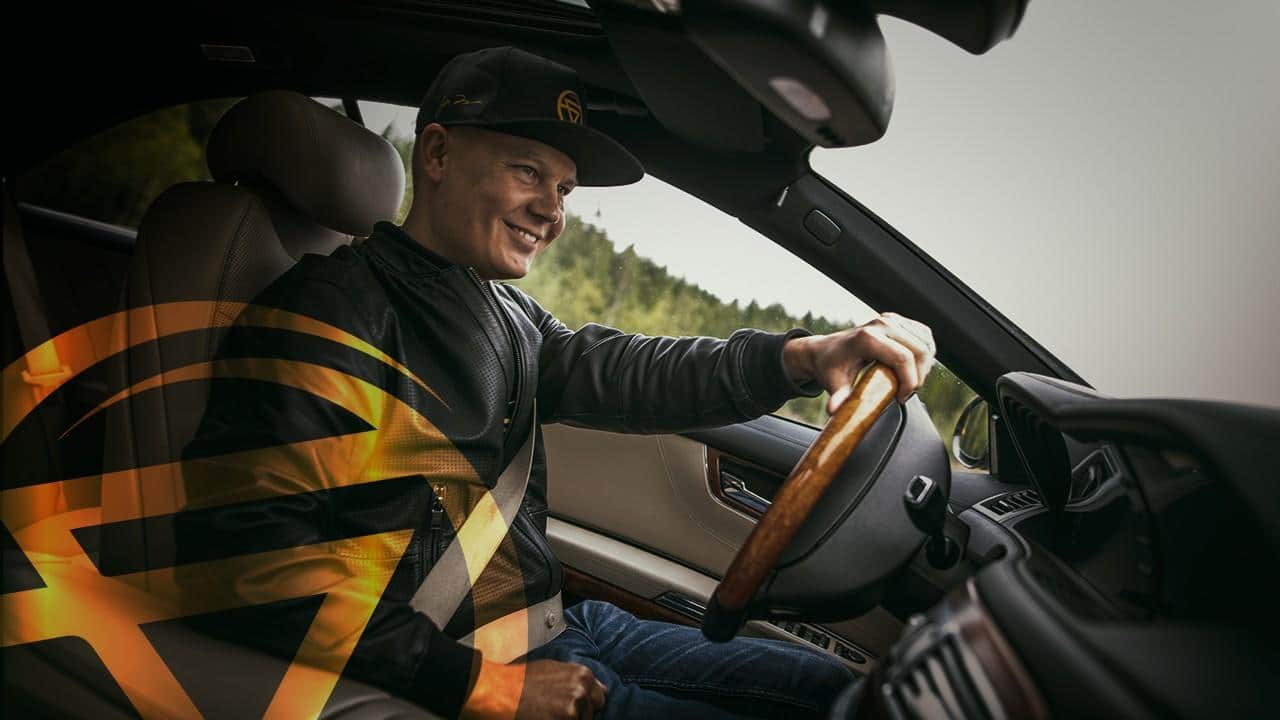 Immonen is a dynamic entrepreneur, CEO of Condo Group Oy, author, and business coach, whose own attitude has carried towards dreams. Now he motivates and treats others through music as well.
-I wanted to show that a guy who couldn't sing, song number five and a half at school, can do that. It shows that anything is possible especially in these times.
It was not easy to jump into a singer. Fortunately, there were experts from different fields.
-It was nice, even if it didn't become perfect. I still thought it would be published like this.
In addition to Janne, Kimmo Pöllänen can be found in the background for the song, Mika Kangas as the mixer, Jere Koistinen as the editor and Elias Lehtolainen, who was mainly responsible for the filming.
-I didn't know how to make music. But I got the inspiration that it would be great to make a song and make a dream come true.
The music video was released on YouTube on Thursday, April 9 from Janne Immonen's Rock Your Day channel. You can watch the motivational rap here.
In addition to music, Janne has written a book about motivation and attitude.
Rock Your Day – Live the Dream is released as an e-, audio- and print book.
Contact information
Janne Immonen
janne.immonen@rockyourdaybook.com
+358 40 1259 291
www.janneimmonen.com